JJ is a chemical engineer and adventurer with a passion for clean energy technology and heart-racing expeditions. Whether it's rappelling into Thailand's caverns or exploring Guatemala's ancient city Tikal, JJ is bound to lead a team there to do it.   As a chemist, he has worked with manufacturers to integrate greener practices into their business models. JJ's work with emission monitoring and environmental clean-up has brought us closer to realizing the clean future he imagines, but JJ believes that the answer to our energy problems lies at the source of our energy, not in its product.

T e e j a y   C a s a d o
The Lead Archaeologist
Teejay is an archaeologist from Australia, and is a force to be reckoned with. Her penchant for questioning officially accepted theories and her pursuit of the truth fuels her to search farther and wider for the clues of a forgotten past. Although passionate about the possibilities of what could be found, Teejay also insists that the team must consider every angle before deciding on what is fact, and what is just theory. Teejay literally leaves no stone unturned in her demand for solid evidence of lost cultures and their technologies.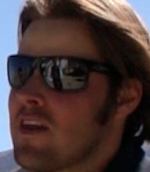 O l i v e r   A d e s
The Field Producer
Oliver is an entrepreneur at heart with a passion for sustainable energies research and development. Shortly after graduating from American University with a BSBA in Finance and Economics in 2007, he decided to move to Sao Paulo, where he began development of a pilot bio-diesel plant that would be implemented in the northeast sector of Brazil. All the while, Oliver always kept a passion for film production. Finally, in 2011, Oliver made the move to Los Angeles and learned about Ancient Tomorrow's goal to find innovative alternative energy solutions through ancient technologies; the project was simply too much to resist.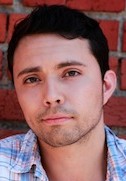 R a m o n   G o v e a
Ancient Philosopher
Ramon Govea is a producer and writer at Higher Earth Entertainment.   At 16 his search for spiritual meaning began.  His quest for a truth-filled media catalyzed his return to Hollywood in 2007.  Ramon studied philosophy at the University of Maryland, College Park for three years before applying his decade of leadership training to a career in entertainment.  Currently, Ramon is the President of The Actors's Lounge Foundation, a non-profit serving the acting community in Hollywood, Ramon is Executive Producer of several transmedia projects.  Using his experience in marketing and branding he is currently developing iphone apps, online and console video games, and is fully immersed in new media technology trends.   He is dedicated to producing high quality projects that both entertain and inspire a new global consciousness.
The Experts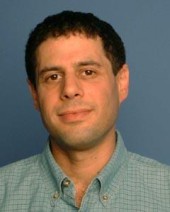 D a n   S h a w
Dan Shaw attended UC Davis between 1981-1986, earning a custom degree from the Department of Organizational Development in Applying Cooperative Principles to Education.   He has also earned a Bachelor of Science in Geography with a minor in Communication.   During the time he spent at the University, he also studied "complementary medicine," also known as "extraordinary healing tools and techniques," and studied vortexes, as well as earth energies.  Mr. Shaw has had several of his studies published, including the Vortex Field Guide and other articles in local and national periodicals.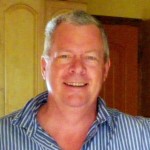 D a v i d   C o w a n
David Cowan is a practitioner, trainer and educator of Quantum Biofeedback, an advanced computerized healing system.  Along with his wife Erina, they both have embraced the Spiritual aspects of healing, teaching and training others to become Licensed Spiritual Healers.  Publications that Mr. Cowan have authored include Navigating the Collapse of Time and co-authored, with Erina, Dowsing Beyond Duality.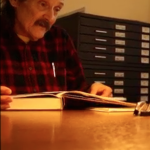 M i c h a e l   R i v e r s o n g
Michael Riversong attended the University of Colorado in Boulder, earning a Degree in Chinese Language.  In 1984, he began involvement with the International Tesla Society, a group dedicated to teaching the basics of Tesla-initiated research.  Publications of his include Design Ecology and Bards: Music for Community and Healing.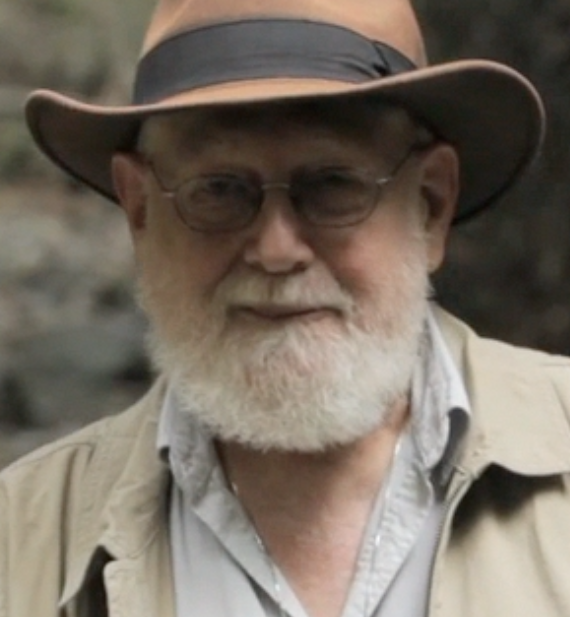 S t e p h e n   M e h l e r
Stephen Mehler is an archaeologist, Egyptologist, published author, metaphysician, and prehistorian.  In all, Mr. Mehler has spent 45 years in the mentioned fields and is one of the founding investigators of the Giza Power Plant Theory.  His education includes Masters in Social Sciences and Natural Sciences and a Bachelors in Human Physiology.  Published works include The Land of Osiris and From Light Into Darkness: The Evolution of Religion in Ancient Egypt