Technology  Throughout  History
In the past century alone, humans have made some of the most innovative breakthroughs in our history. From automobiles, airplanes, and the electric motor, to X-Rays, Alternating Current, and Nuclear Technology, our advancements have been exponential.
Recently, however, archaeologists have uncovered amazing evidence suggesting that our modern technology is based on advances made even before the ancient Egyptian, Mayan, and Babylonian empires. Innovative minds like Nikola Tesla, Michael Faraday, and Leonardo DaVinci openly studied and wrote about this ancient, esoteric knowledge, providing links from their scientific breakthroughs to ideas conceived thousands of years ago.
Tracing Our Technologies
Thousands of years later, these ancient structures remain intact, scattered across the world. From the Pyramids of Giza, to the Mayan ruins of Central America, to the ruined cities of the Andes Mountains and ancient dwellings of the Himalayas, these feats of architecture may outlast many modern day constructions.
Scientists are boggled by these spectacular architectural mysteries, but little research has been done on their construction and, more importantly, on their purpose.
Even today with our modern machinery, we still cannot replicate the strength, precision, or accuracy of the pyramid builders, yet their ancient designs are among the most beautiful and innovative accomplishments in the human world.
Ancient Tomorrow's Quest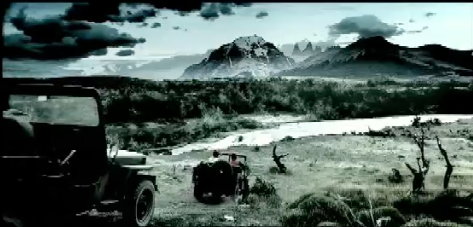 In the first chapter, join our journey across the breathtaking South American Andes Mountain Range, humid Central American Jungles, and arid Egyptian Deserts as our team explores ancient sites like Tiahuanaco, the Giza Pyramids, and Easter Island.   Dive into the underwater ruins of Lake Titicaca, and search for other pyramids that have yet to be discovered.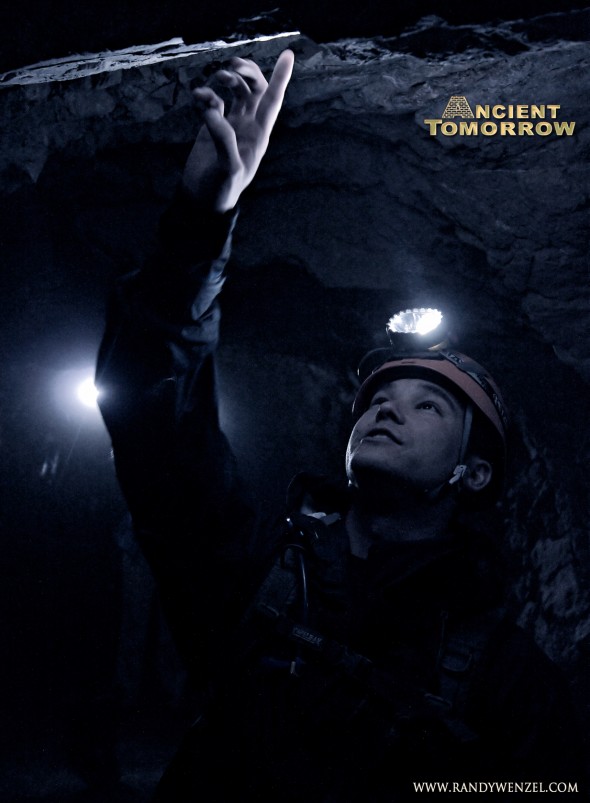 From the highest peaks to the depths of hidden caverns, we will investigate the clues of this mysterious technology left behind by the ancestors of these indigenous people. Watch as we trek through massive ancient cities and unexplored sites as we struggle to understand how these forgotten structures were built.
As we dig deeper into the lives of these ancient people, one question lingers on: were these pyramids ancient power plants? Our team will examine pieces of the puzzle, scattered across the world, by conducting controversial experiments using the latest in high tech surveying equipment, and by questioning locals and experts. Each conclusion only raises new questions that will lead us closer to our final destination.